Hi. Howdy. Hello. We're thumbtel.
We're Thumbtel, now a YouMail company. Bringing you better services on your mobile network. That means a second mobile number, better voicemail and more. It's time to make your mobile work harder for you.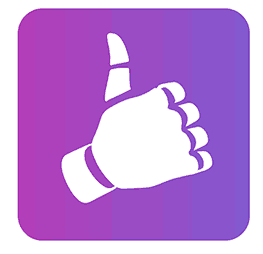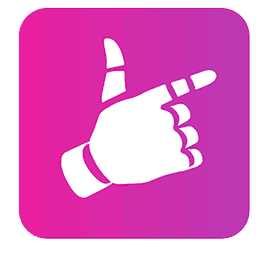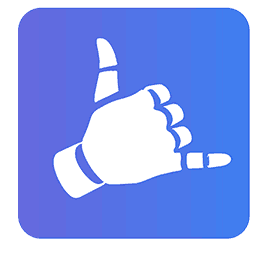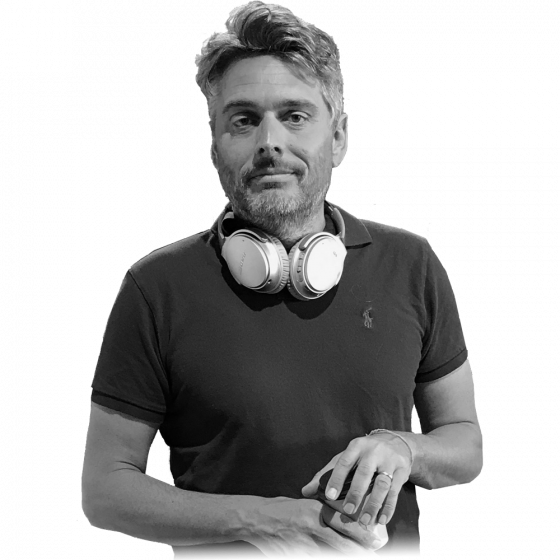 Founder @ Thumbtel & Director, Product Management @ YouMail
Andy
Andy is the founder of Thumbtel and has worked in the tech industry for over 25 years. Way back in 1999 (yes, there were mobile phones back then!) he felt mobile networks could offer their customers more, so he founded VoxSurf. By pioneering the world's first web and open standards IP messaging technology, VoxSurf provided this tech to over 400 million end-users globally, via traditional mobile operators. And then what? In 2008, Andy decided to offer these services directly to consumers as Thumbtel. Andy has authored several cloud and mobile messaging technology patents.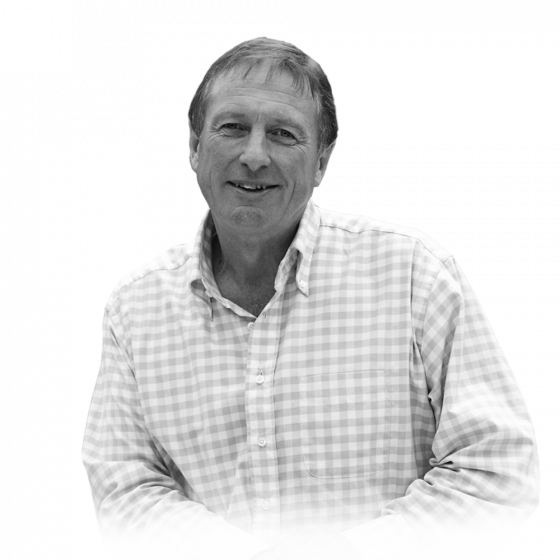 Chairman
Graham
Graham, our Non-Exective Chairman first met Andy when he was a Director at T Mobile and has worked with Thumbtel in an advisory role since since 2009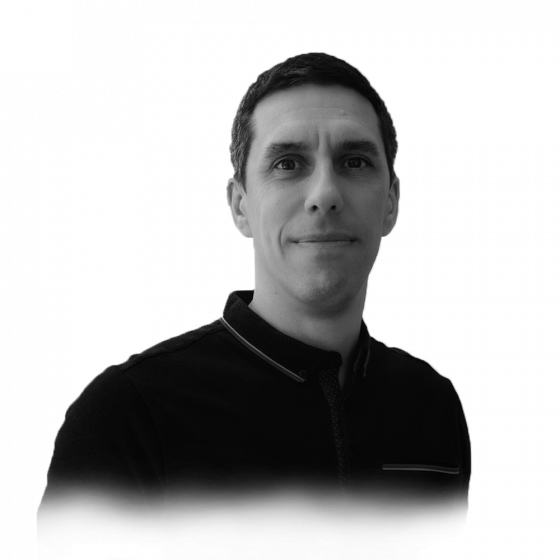 Head of R&D
Chris
Chris has been developing for Thumbtel since its inception in 2008. He now leads the R&D team in creating new products and features for our services and has over 25 years of experience in software development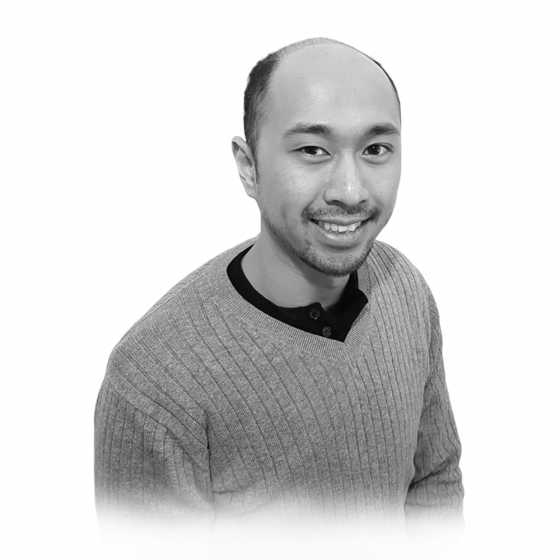 Head of QA & Support
Hung
Hung joined us fresh out of university and has stayed ever since. Nothing is released to our customers before it's been verified by Hung and his team and passes rigorous QA processes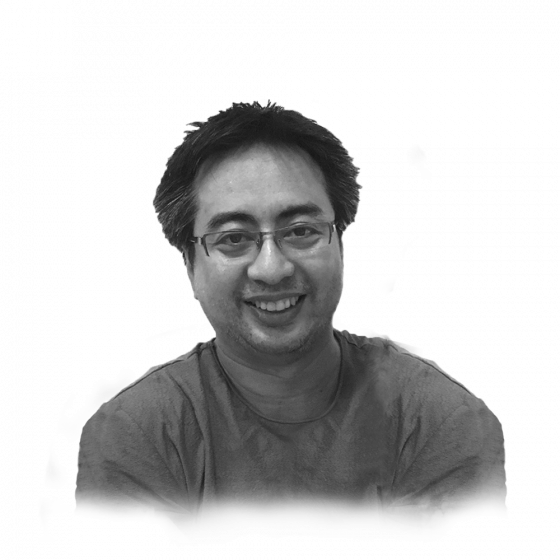 Head of Mobile Development
Supasit
Supasit heads our mobile development team and also gets involved in server side framework design and development