A second mobile number for work on personal smartphones on any network
Simple monthly subscription. No second SIM, phone or long term contract Clearly separates business calls and messages, following GDPR best practices Our business customers save up to 50% on mobile costs and help the environment Our Team Directory, IM, Group Chat and Broadcast features enable the replacement of unregulated and unofficial workplace communication channels such as WhatsApp All for £7.99 per number per month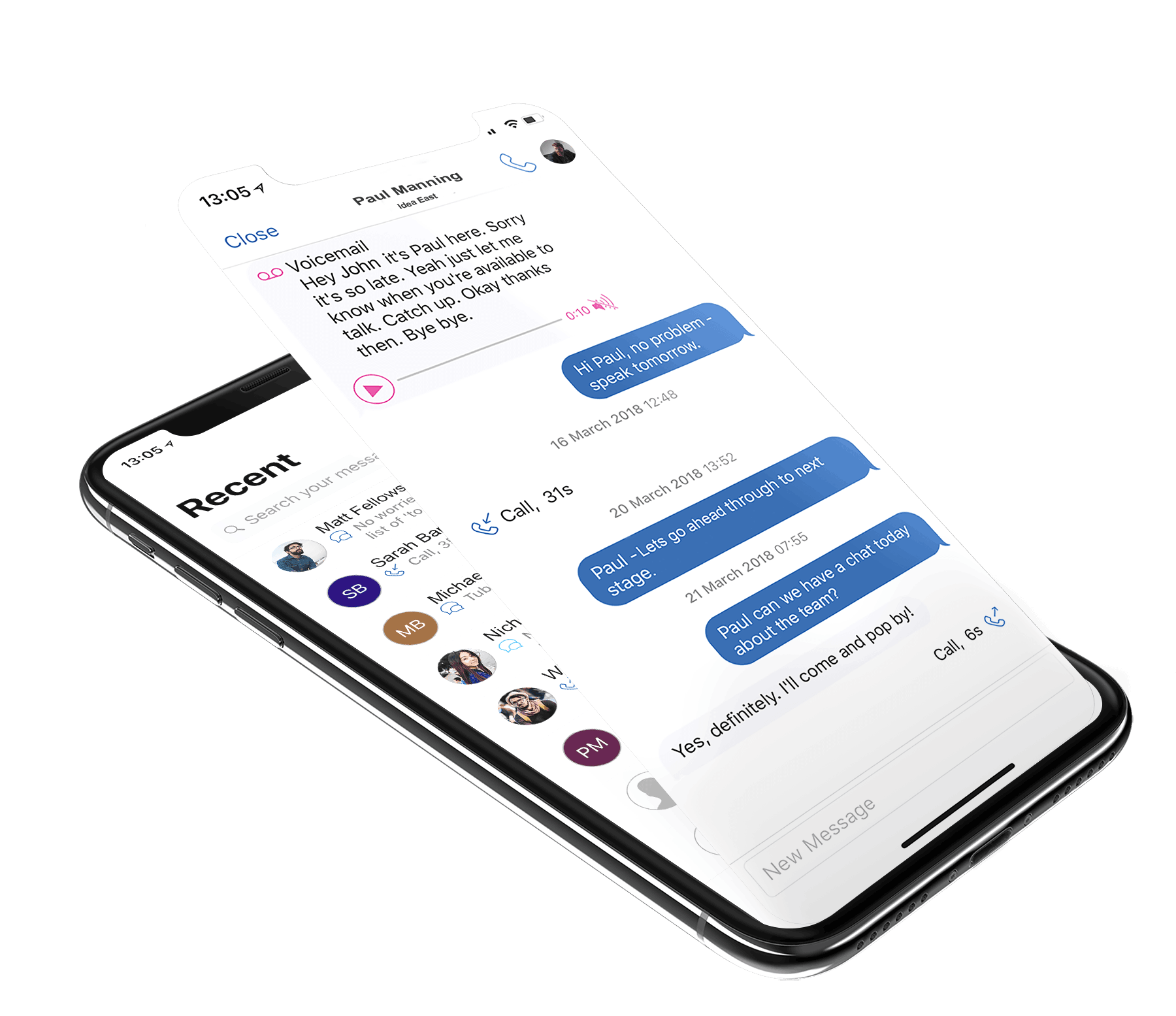 A second mobile number for work on personal smartphones on any network
Simple monthly subscription. No second SIM, Phone or long term contracts Clearly separates business calls and messages, following GDPR best practices Our business customers save up to 50% on mobile costs and help the environment Our Team Directory, IM, Group Chat and Broadcast features enable the replacement of unregulated and unofficial workplace communication channels such as WhatsApp All for £7.99 per number per month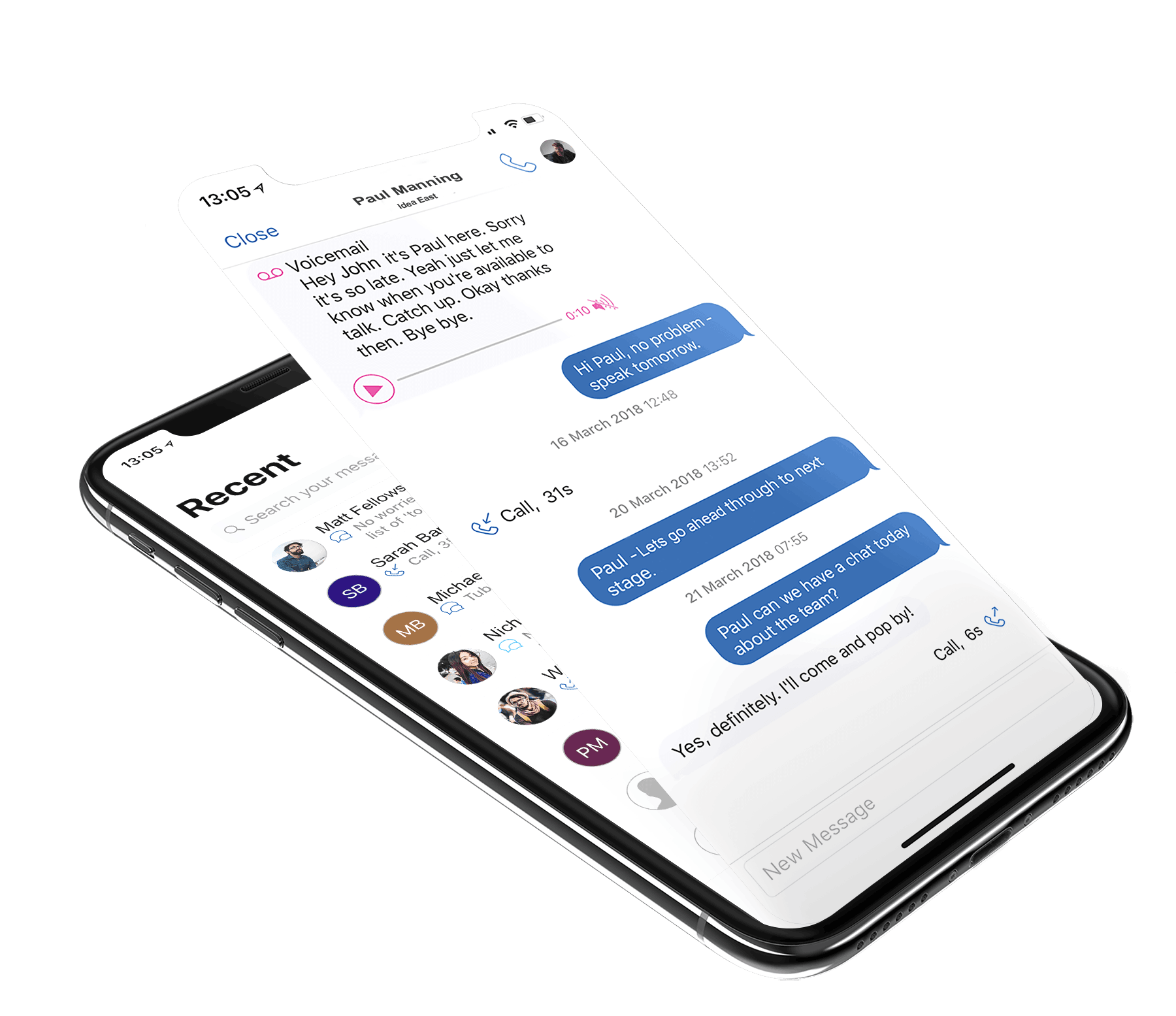 Why would your business benefit from Another Number?
We were using our personal mobile phones for work and found it hard to separate our family life from our work life. We didn't see the point in carrying a second phone. We designed Another Number to fix the problem. Another Number for Teams adds to the individual products a centralised management portal plus some very useful collaboration features
Business Benefits
Coverage for Global colleagues is currently mobile data/WiFi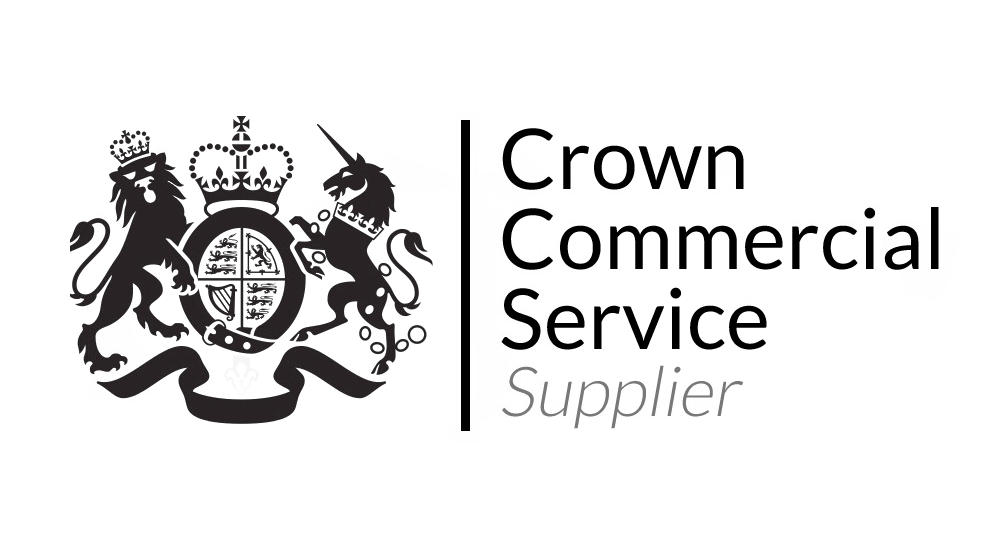 I'm not a team or a business. What about me?
There's an individual version of all Thumbtel products, to make juggling everyday life even easier.  If your business already has Another Number you'll need to contact your administrator to create your account or contactus@thumbtel.com and we'll let you know who that is.