Another Number for Teams launches Smart Business Numbers
With Another Number for Teams your callers can now reach multiple members of your team by using one number, a Smart Business Number – a perfect solution for your priority callers, sales & support teams, and your remote and hybrid workforce. 
How do Smart Business Numbers Work?
They are UK standard rate non-geographic numbers in the 0330-range, they support unlimited inbound minutes, and can be connected through to unlimited members of your Another Number team.
Once purchased in the Team Portal, for £24.99 + VAT per month, they can be allocated to any team member, for example, a Support Team Lead, who in turn assigns the number to a Call group. 
Once set up, group members that are "available" can answer inbound calls and make outbound calls via the Smart Business Number.
Group members can discuss individual issues and see a complete history.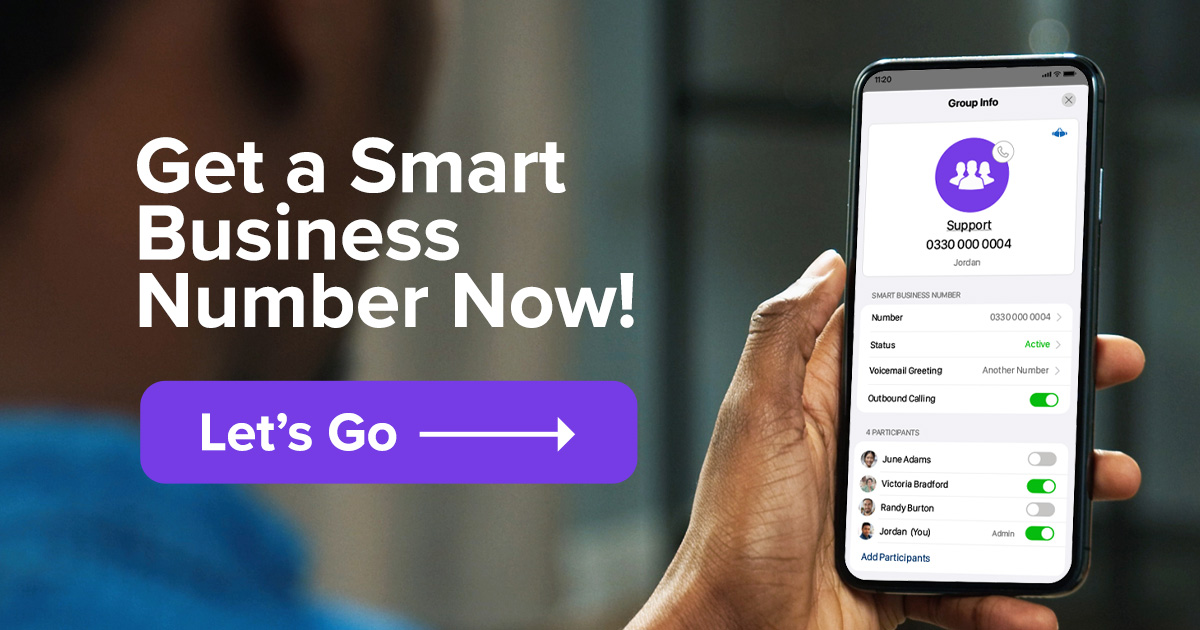 Setting up Smart Business Numbers is easy!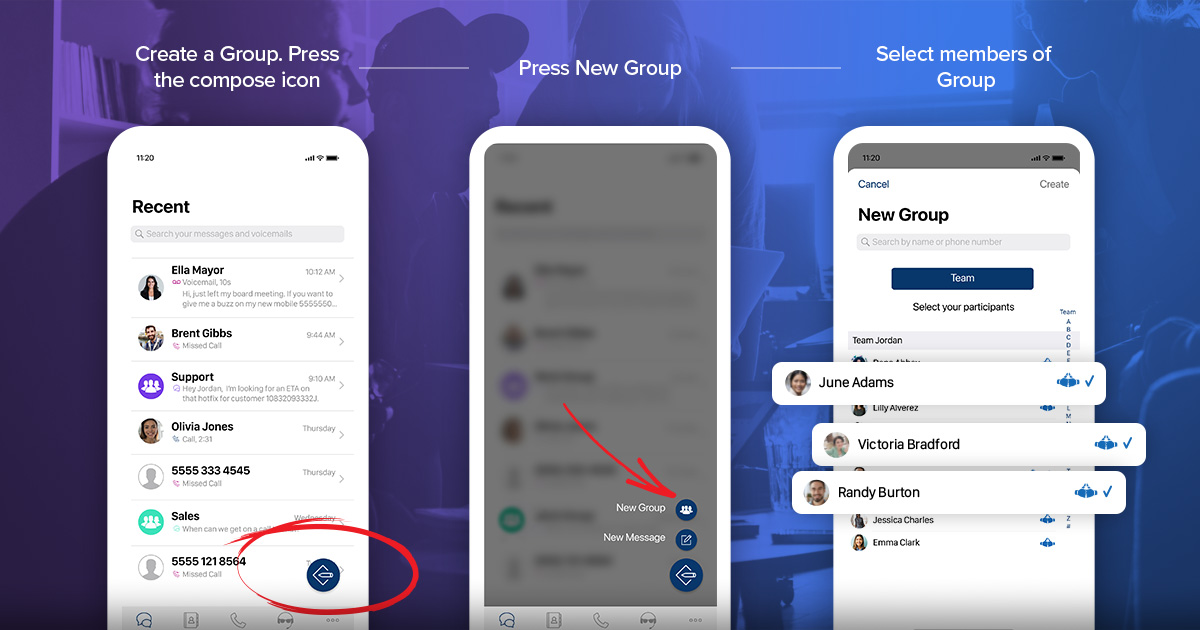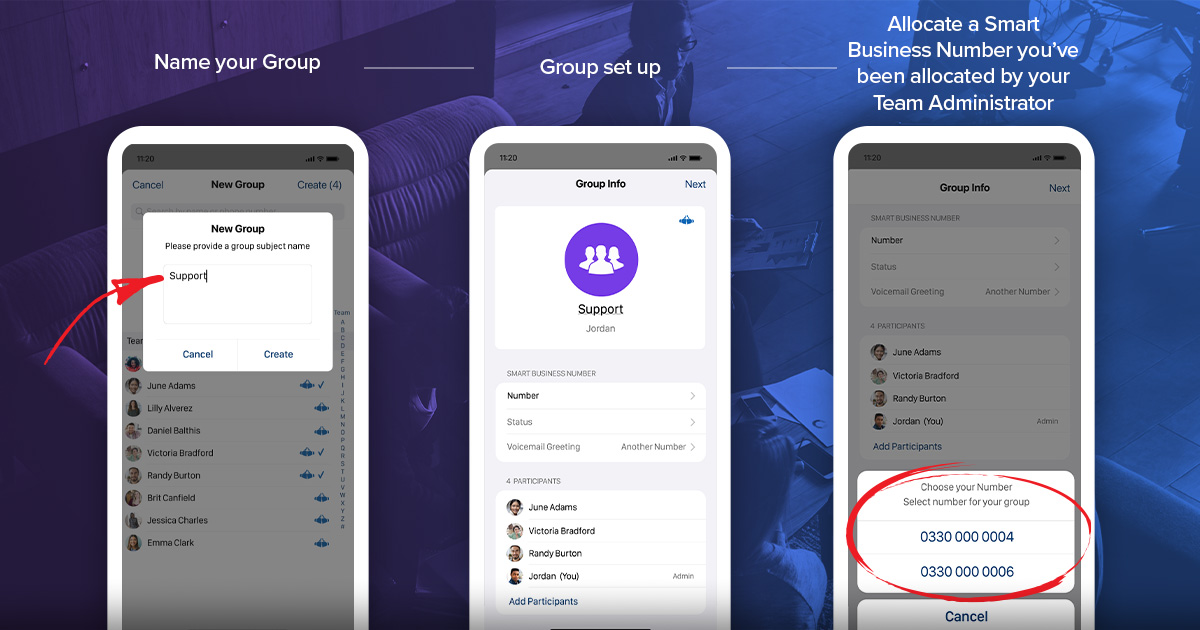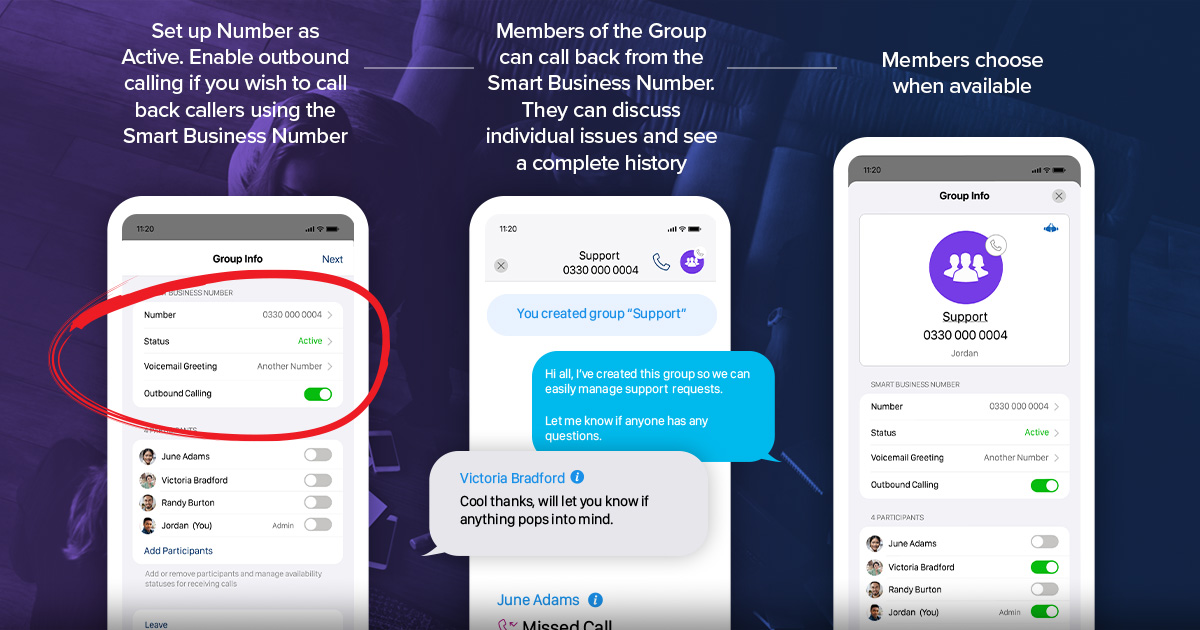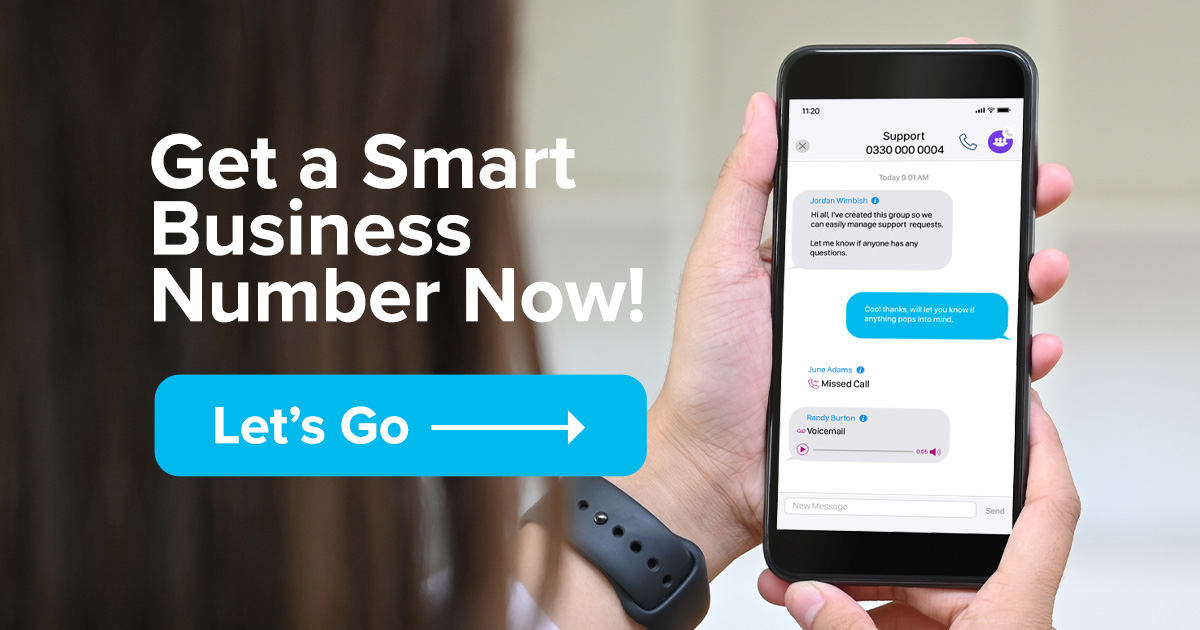 Another Number is available for both entire businesses and individuals, plus there is a version for Expats.
The Thumbtel Team